Home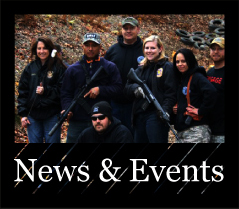 Welcome to Engage Armament; Home of the only true MD made, MD legal AR-15 rifle! Made right here in Rockville, Maryland.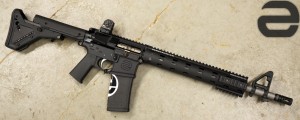 Engage Armament is a Class II manufacturer and Class III dealer located in Rockville, MD where we have been proudly serving Montgomery County and outlaying areas for over 30 years. We offer a unique array of firearms, accessories, and services which are unavailable at any other dealer in the area.
Come check out our new location off of East Gude Drive!